Here you can find out what's going on in the benefice and how you can get involved. For WHAT'S ON click PEWNEWS. We would love to welcome you to any of our churches, especially if you are looking to explore faith, organise a wedding or a baptism. ​We hope you find everything you are looking for on our site. If you can't find what you are looking for then please get in touch – we would love to hear from you!
We seek to be fully Safeguarding compliant. Our contacts details and policy are available.
DECEMBER: you can find details of what is happening with our Christmas Service in the newsletter by clicking on this link: ADVENT
Our church buildings are now open on a Sunday for services, however we are not yet back to our full programme. Below is a table showing the Sunday programme for the time being.
Numbers attending each service are strictly monitored and when full no-one else will be allowed to enter.
The 11.30am Baptism services can now only go ahead with a maximum of six people present!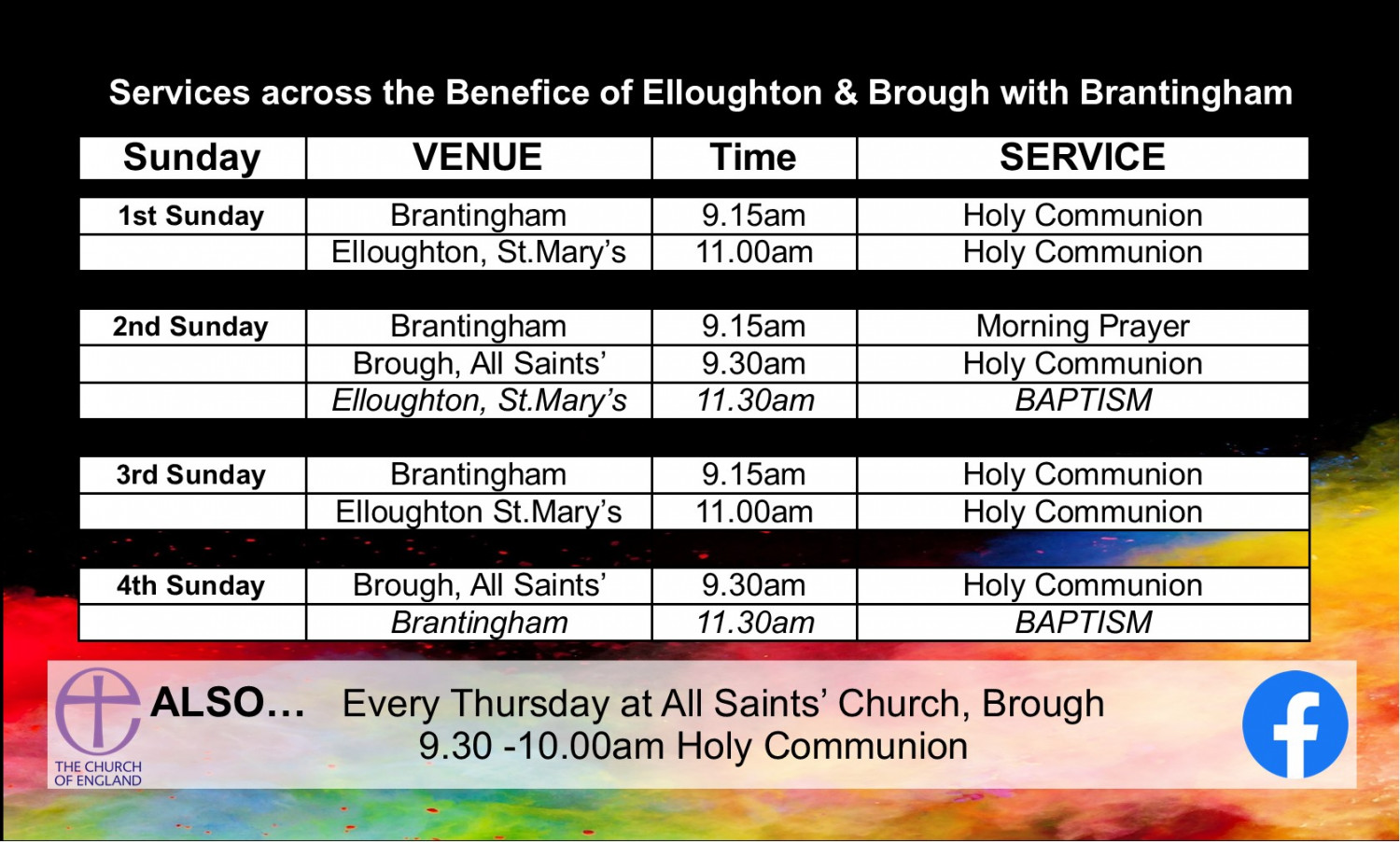 You can still watch a short act of worship, recorded for each Sunday, at https://www.youtube.com/channel/UC7ZYM38hscmLnF_kLTtkIjQ
If you would like to speak to someone about a spiritual or pastoral concern, please contact Revd Mick Fryer 667431